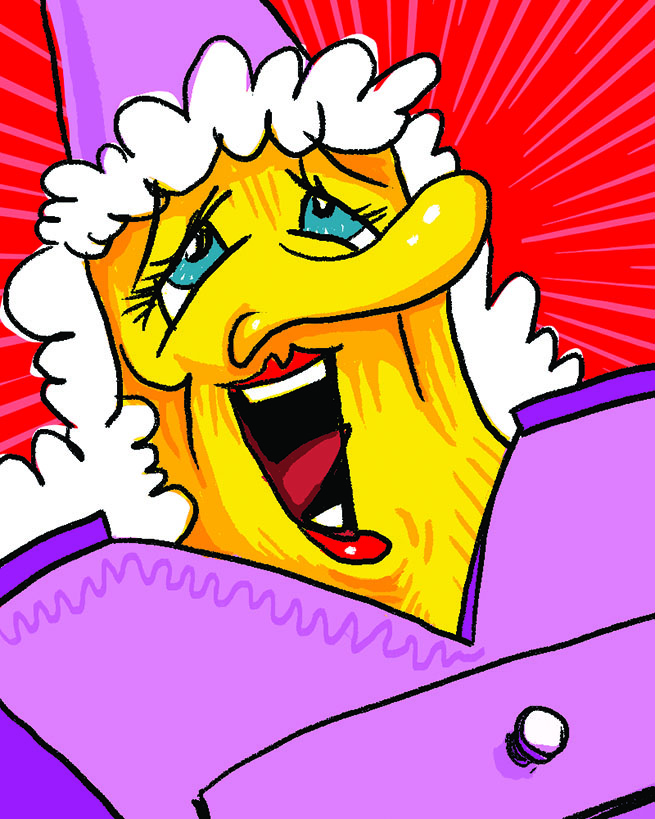 A Gypsy Life
Stephanie Harter Gilmore '09 spent last year chandelier-swinging across the country as Duchess Estonia Dulworth in the national tour of "Nice Work if You Can Get It." Now, she's on the road again as Madame de la Grande Bouche in the touring production of Disney's "Beauty and the Beast." The national tour began in September 2015 and runs through July 2016. "I'm a small town girl turned part-time New Yorker, full-time gypsy," says Gilmore, who earned a master's degree in opera performance from Wichita State. While claiming knitting as her personal sport of choice, she says she's a big fan of WSU Shocker basketball and Royals baseball.
---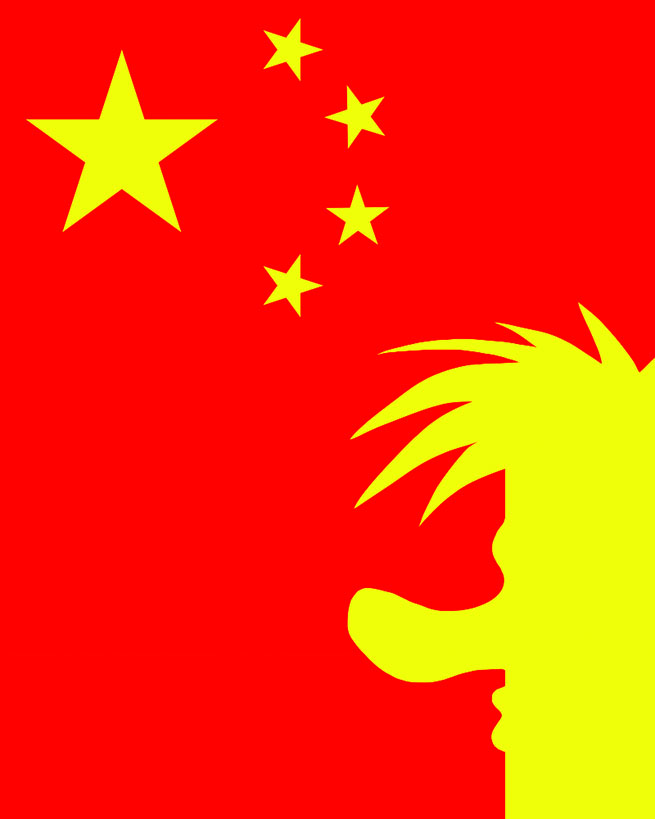 Beijing Shockers
Members of Shocker Nation most certainly aren't confined to a particular geographic area. They can be found most everywhere around the world. Two such globetrotting Shockers are Ziqiang "Matthew" Liu '91, and Olivia Sullivan '15, who represent Wichita State in Beijing, China. Liu, who has a master's degree in mechanical engineering, is Gulfstream Aerospace Corp.'s regional vice president of sales for greater China. Sullivan, who has a bachelor's degree in political science and is a law student at Loyola University Chicago, will spend the next few months in Beijing as a summer associate at Sheppard Mullin.
---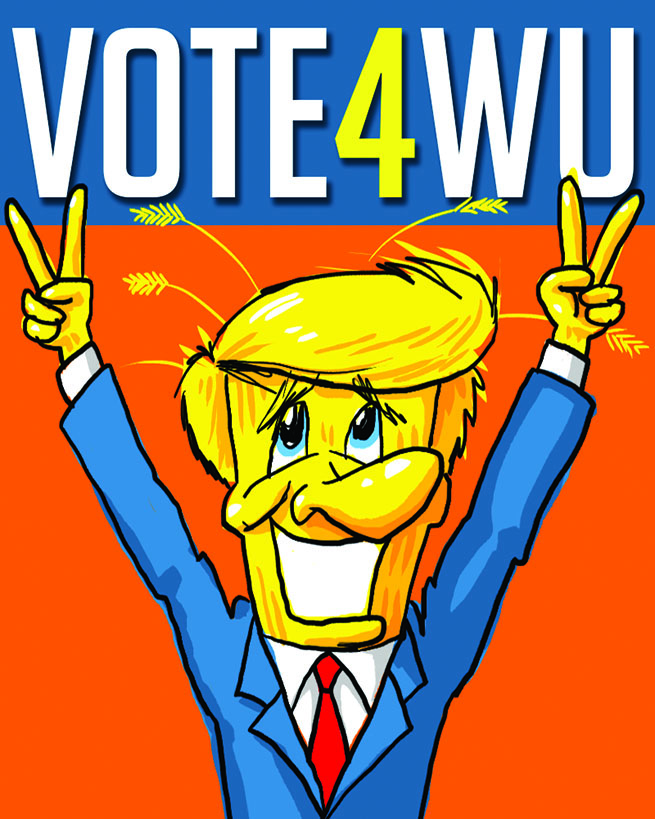 Definitely Someday
Shannon Watson '04, a political and organizational specialist who has been active in Minnesota politics for years, runs an unusual business: Definitely Someday, a greater Minneapolis-St.Paul area firm that helps people interested in political office plan for a future campaign. "There are a lot of organizations that teach cadidates how to fundraise and how to doorknock," Watson says, "but I couldn't find anybody focusing on the personal preparation — the stuff you can't 'fix' while you're campaigning — so I started Definitely Someday." Definitely Someday began operations in June 2015.
---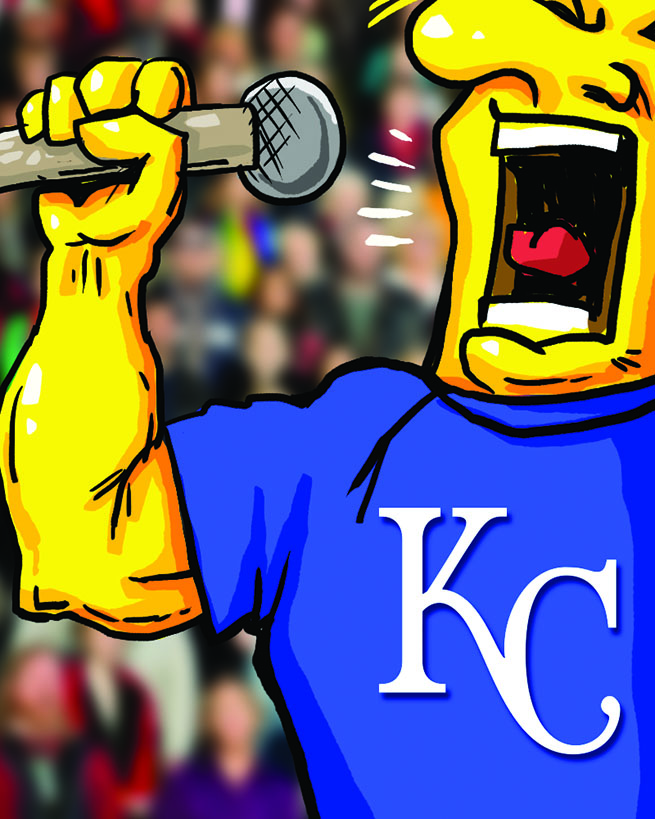 Shockers Got Talent
It's been said that it takes one to know one. In the case of Roy Moye III '15, a structural design engineer at Spirit AeroSystems, and Justin Hall '14, director of music ministry at Holy Savior Catholic Church, it could be said that it takes a talented Shocker to judge a talented Shocker. Moye and Hall, both former contestants in the annual Shockers Got Talent competition held during Homecoming — Moye won and Hall placed third in 2014 — served as judges for this year's contest. Had the judges been scored, the two would have garnered perfect 10s for their advice. BTW, Moye showed off his Shocker talent at Wichita State Day at the K on May 28. He sang the National Anthem at the KC Royals vs. Chicago White Sox game, a game Kansas City won, 8-7, in a true Shocker of
a finish.
---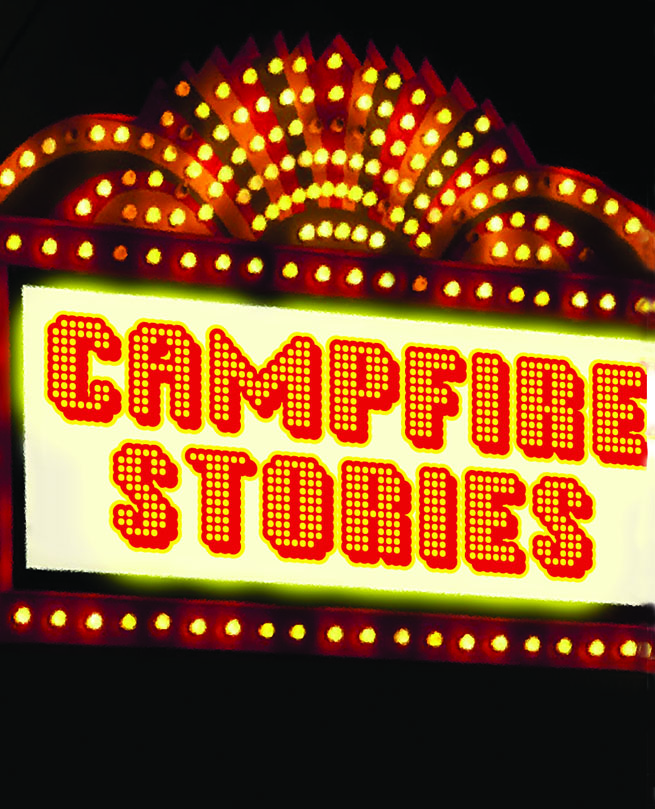 Secrets in the Smoke
Rachel (Gorman) Burcham '15 made her debut as a playwright this past March when her "Campfire Stories" was performed at the Studio C Artists performance space along Theatre Row in Hollywood, Calif. The play follows four women through four pivotal chapters of their friendship, revealing secrets that keep them both together and apart.
A recent transplant to the Los Angeles area, Burcham graduated from WSU with a bachelor's degree in musical theatre. In 2014, she was among the WSU students who reached the semifinal round of the Region 5 Kennedy Center American College Theatre Festival acting competition. Going on to the final round was her future husband J. Bailey Burcham, who directed his wife's "Campfire Stories." The couple lives in North Hollywood.
---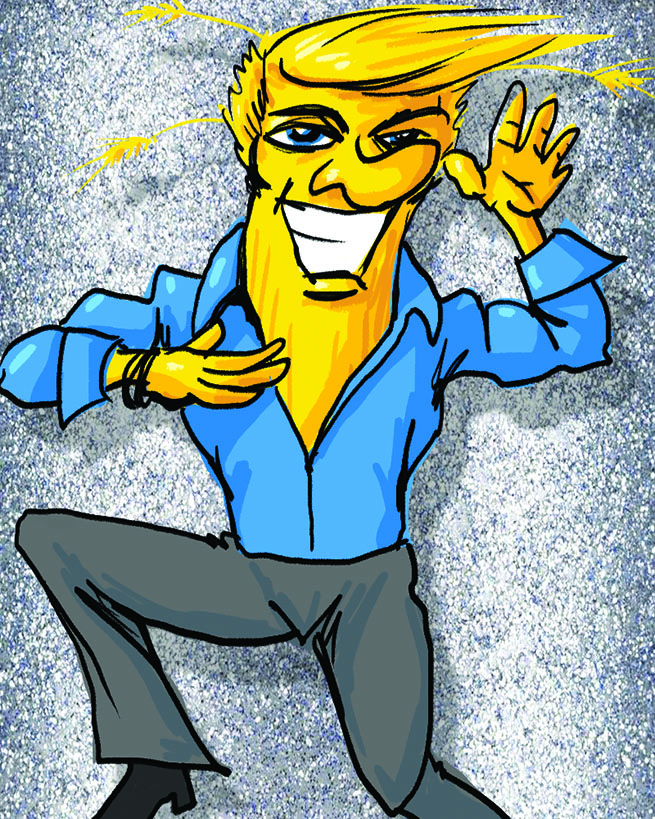 Smooth Moves
Adam Ferri '12 proved he has some smooth moves back in September when he tied for first place in the 2015 Dancing With the Celebrities of Greater Greensburg competition, a benefit for local charities. Ferri is a Wichita State entrepreneurship and HR management graduate and the president of the Ferri Land Co., which is based in Murrysville, Pa. He lives, works — and dances — in the greater Pittsburgh, Pa., area.
---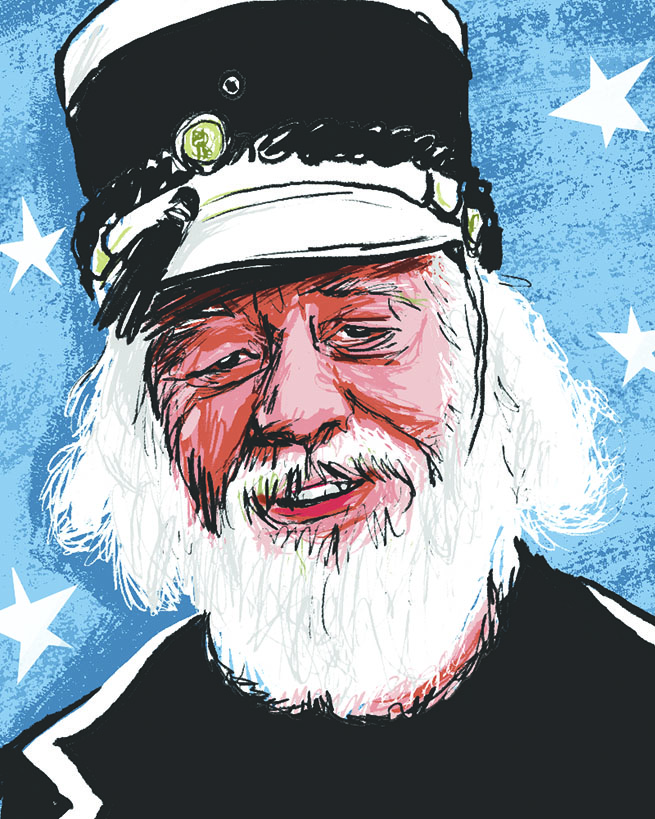 Jazzbo
Bill "Jazzbo" Hargrave is the focus of the short film "Jazzbo — The One Man Band" by Evan H. Senn '10. Senn and Kyle Pugh make up the Wichita-based filmmaking collective Brigade Visual Support. Their work in cinematography, photography, and stills and video editing takes them across the Midwest.In the case of Jazzbo, they filmed in Kansas City, just outside the Nelson-Atkins Museum of Art, where Hargrave was performing. The film, which Senn calls "a vignette on music, laughter and success," was showcased in the Timothy Gurver Spotlight on Kansas Filmmakers during last fall's Tallgrass Film Festival.
---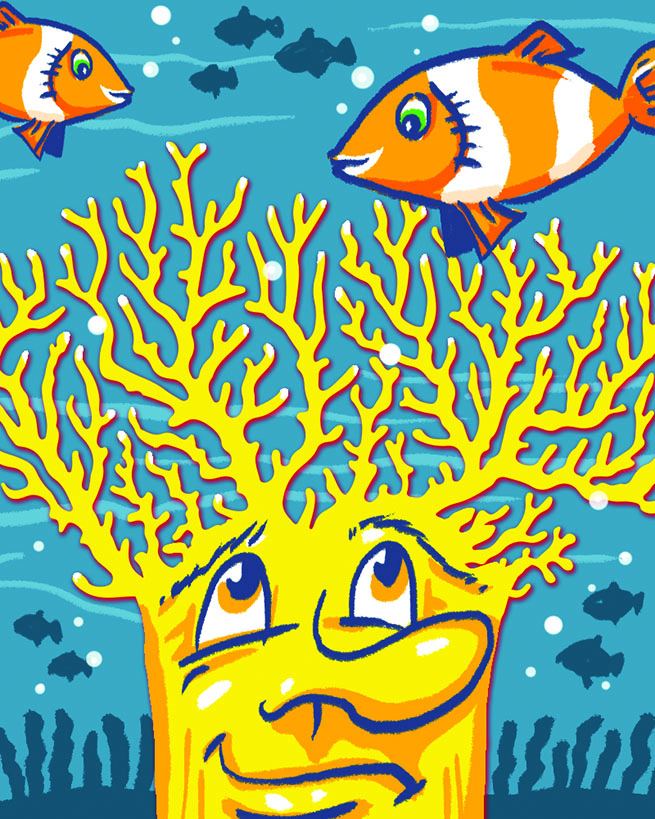 Mangrove Savvy
Malcolm S. Johnson '12 grew up in Alexandria, Va., and studied sociology and environmental issues at Wichita State, going on to earn a master's degree in ocean and coastal resource management from the Middlebury Institute of International Studies at Monterey, Calif. He is now a Coastal Resource Management volunteer with the Peace Corps and works in the Philippines. Located in the "coral triangle," the Philippines boasts one of the world's most bio-diverse marine regions. That's pretty exciting to Johnson, who says one of the best aspects of being a CRM volunteer is the chance to do assessments of all kinds of coastal resources, including corals, sea grass and mangroves.