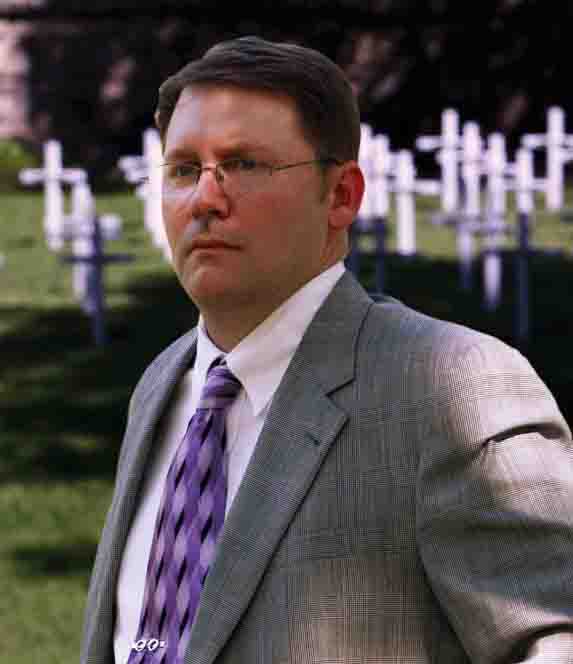 Paul Ibbetson '04/05 knew he couldn't use the legal appellation of the controversial — and verbosely named — federal act of 2001 in his book's title.
The Uniting and Strengthening America by Providing Appropriate Tools Required to Intercept and Obstruct Terrorism Act of 2001 was much too unwieldy. Instead, Living Under the Patriot Act: Educating a Society fits quite nicely on his book's cover.
Ibbetson, who earned a master's degree in political science at WSU and is a doctoral student in sociology at Kansas State University, found he was initially unable to understand the original text of the Patriot Act.
The former police chief spent more than three years researching the act before writing his book, which deciphers the act's difficult-to-understand jargon for the common person.
Ibbetson occasionally opines for conservative publications, but he relates that his aim in writing the book is "to increase people's knowledge of the Patriot Act, no matter where they stand on the issues. In short, the book was created to educate and not advocate."
For more details about Ibbetson, his research and his book, check out PatriotActResearch.com.