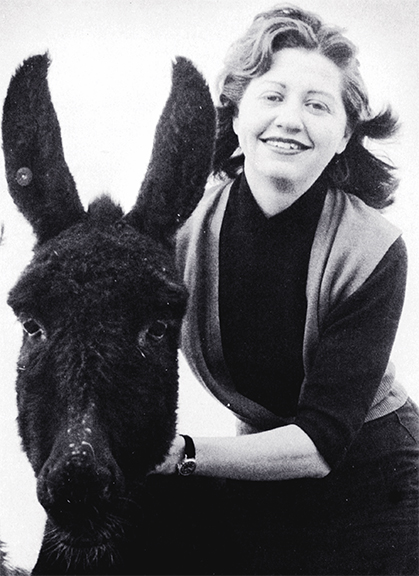 ... Lois the Burro nearly became WU Homecoming queen? Remember when WU cheerleaders, WuShock and nearly 9,000 fans welcomed the Shocker cagers onto the floor for the first game in the new Roundhouse?
Remember when Harry Corbin was university president? And his deans were Emory Lindquist (liberal arts and sciences), Reese Marsh (adult education), Walter Duerksen (music), Josephine Fugate (of women), Jackson Powell (education), Kenneth Razak (engineering), John Rydjord (grad school) and William Nielander (business and industry)?
If you do, you may well be a member of WU's Class of 1956, which will celebrate its 50th anniversary with campus festivities slated for Thu.-Sat., April 20-22.
Among featured activities and events will be an alumni get-together before a Shocker baseball game, a plethora of campus tours — one of which will showcase James Rhatigan, WSU dean emeritus of students, as the knowledgeable and entertaining tour guide — and the trés traditional 50-Year Club Luncheon, during which returning Class of 1956 members will be inducted into the university's 50-Year Club and presented commemorative medallions.
Watch for your event invitation to arrive at your mailbox in March.