For Sale: Shocker House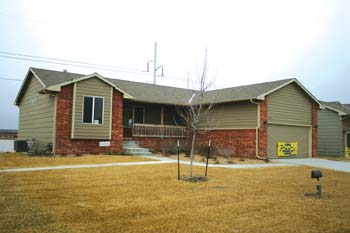 Wichita State's Shocker House, 1805 Nickelton in Wichita's Silverton Addition, has taken shape and is set for completion in time for the Wichita Area Builders Association's annual citywide Parade of Homes, scheduled for April 10 and 11, 17 and 18, and 24 and 25.
The Shocker House is the result of a partnership between the wsu Athletic Department and Don Klausmeyer Construction. Spearheaded by Don Klausmeyer, the project's mission was to build a house with donated labor and material and then sell it with the profits donated to the Shocker Athletic Scholarship Organization. — WSU Sports Information
---
Heinkel to be Inducted into National Hall of Fame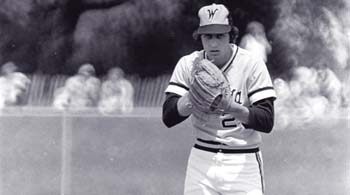 Former Wichita State baseball All-American Don Heinkel will be inducted into the 2010 National College Baseball Hall of Fame on July 1. He will be the fourth Shocker baseball player to be inducted, joining Phil Stephenson (2007), Joe Carter (2009) and Darren Dreifort (2009).
Heinkel, a pitcher at Wichita State from 1979-82, is the winningest pitcher in NCAA Division I history with 51 victories.
---
Brummett Inducted into Kansas Hall of Fame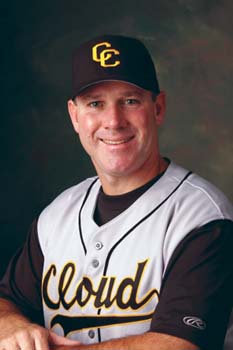 Greg Brummett '91, head baseball coach at Cloud County Community College in Concordia, Kan., was inducted into the Kansas Baseball Hall of Fame's Class of 2010 in January. Brummett was a two-time all-conference pitcher, Missouri Valley pitcher of the year and a first-team All-American in 1989 — the season he and the Shockers won the College World Series.