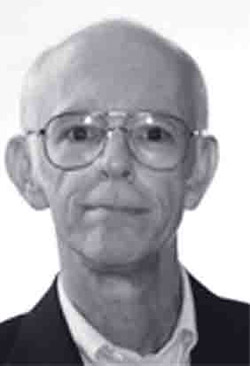 There are myriad ways for university staff, administrators and faculty members to distinguish themselves: professional awards, grants and publication, to name just three. Yet there may be no higher praise than simple recognition from a former student.
That's the thought behind Shockers of Influence, a WSU Alumni Association program that debuted last December.
Members of the Shocker community are encouraged to submit stories about their favorite prof or WSU personality online at www.Shocker2Shocker.com.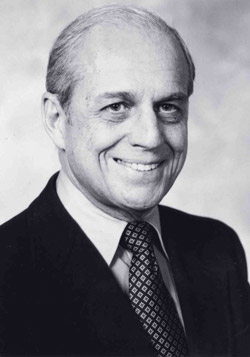 The stories are collected, and every month association staffers select the most compelling tale to highlight online. Each of the honorees is awarded a certificate — and selected nominators also receive a special gift.
Three individuals have so far been named Shockers of Influence. Shirley Fessel '78/81, of Kansas City, Mo., singled out Keith Williamson '65/65, an associate professor in the Elliott School of Communication, who is December's honoree.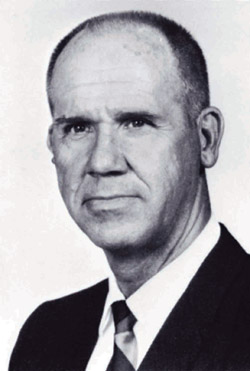 In her letter of nomination, Fessel cited Williamson's inspired teaching, his dedication to scholarship and his willingness to extend himself for his students.
Peter Cohen, dean of the College of Health Professions, submitted the winning nomination for January's featured personality, D. Cramer Reed '37.
Cohen stressed the leadership skills and compassion of his nominee, a retired physician, educator and administrator whom Cohen credits as a key source of his own professional success. David Nygaard '73/74 of Newton, Kan., fondly remembers the late Kenneth Nickel '36, February's Shocker of Influence selection and a former School of Education associate dean.
Nygaard describes Nickel, who died in 1985, as "a great ambassador for the university" and someone who took a personal interest in him after he and his wife suffered injuries in a serious car accident.